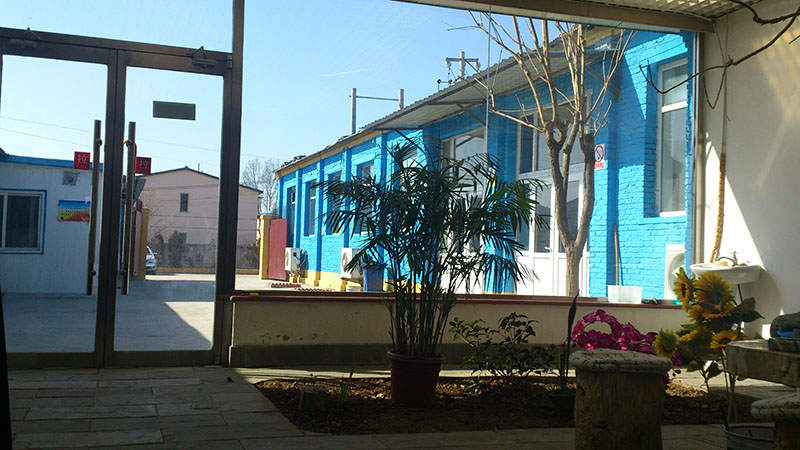 Haicable is specialized in electric tool manufacturing and offer full cable, wire, rebar processig solution, cut, crimping and stripping., etc. Our office is located in shanghai, the economic center of China. Founded in 2009, due to improve quality and prices competitiveness, we invest and shared several factories during last 10 years. We supply one-stop shopping service, saving our clients many purchase cost and make them profit maximization.

Business card

Wechat
Mission to our respected customers
-High quality
-Competitive prices
-On-time delivery
-Diversification of products
-High level service
-OEM capability
Our Culture:
-To be the expert in tools range
-Growing together with our customers.
-Growing together with our employees.
-Establish social responsibility with our employees and help what we can.